Bol.com
With the assembly service from Zoofy, customers can immediately enjoy their new purchase on Bol.com. When a customer orders a product on Bol.com, the Zoofy assembly service is displayed as a supplement in the shopping cart. The customer then pays for the product + the installation at Bol.com.
Installation service from Zoofy
The installation service from Zoofy is also available as a separate product on Bol.com – at a fixed price and with a guarantee on a good installation.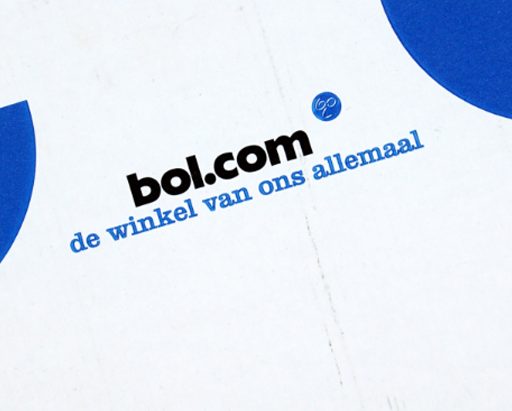 Become a partner
If you want to become a partner you can reach out to Zoofy.