Kontaktiere Uns
For your and our convenience, we have automated our communication as much as possible. Do you have a question, comment or complaint? Use our customer service platform to do so.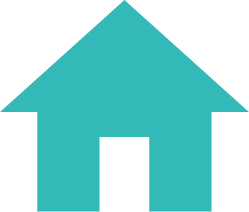 Zoofy BV
Amstelveenseweg 88-4
1075 XJ Amsterdam
KvK: 63693771
BTW: NL855357447B01
View Location
Quick question?
Quick question? Ask it via Twitter, Facebook or Instagram. Complaints should always be directed to the service platform, we cannot respond to complaints via our social media platforms.
Customer service opening times