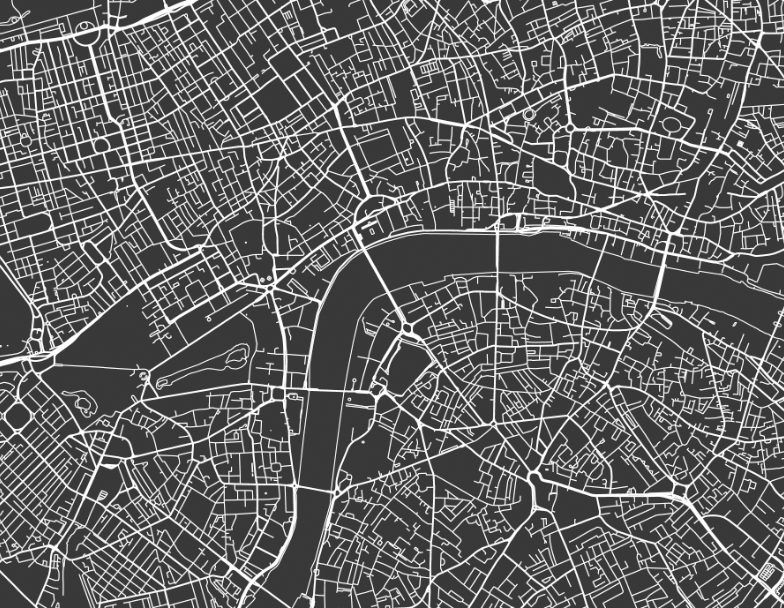 31/05/2022
Zoofy in over 100 cities in Europe
Now it's going international. Zoofy is also coming to Germany and will make its start in the great media city of Cologne. With our first expansion, we would like to be able to offer our service in Germany as well, so that you are not left alone with your problem. So far, we have been able to convince people of our services in the Netherlands, because we know exactly where the problem lies and offer you the right solution. With the right selection of professionals, it has never been easier to solve your problem without complications. We are your little hand in a pinch! The trigger for the foundation of the handicraft platform was the lack of skilled personnel, which was not available in case of a sudden handicraft case. The sister of founder Arthur de Leeuw could not find a heating engineer in time who could offer her the next best appointment. Either the appointment was not timely enough or the skilled personnel was simply too expensive. So in 2015, Arthur von Leeuw founded the Dutch network Zoofy.
The network
The network was to have a variety of professionals ready to fix the problem quickly and without additional cost in case of an emergency. In doing so, the network should help to arrange plumbers, heating engineers, electricians or other professionals in just a few minutes to solve the craft problem. Now it is 2022 and we offer you more than 7000 professionals and specialists in various trades across the country. Zoofy available in over 100 cities in Europe! So no matter where you are, the Dutch platform can help with your problem. Starting in the Netherlands, the Dutch platform has a bandwidth of areas of application and this is being extended further and further. However, before you contact your specialist tradesman, we check each one carefully. This ensures our quality standard, which is as important to us as it is to you. After the check, it will be added to the network and you can decide which professional to use. Our customers are our focus, which is why we keep a strict eye on all jobs we take on! However, if something is not to your satisfaction, we will do our best to resolve any discrepancies. With its service and its services, the craft platform is intended to make your life a little easier.
Cologne will be our first German city
We are easy to reach. But before you call, check out our free website or mobile app. In just a few minutes, you can make an appointment with a specialist and your problem will be solved. You can of course get more information about us on our social media. After a successful seven years in the Netherlands, where we were able to offer our services in Amsterdam, Rotterdam and Utrecht, among other places, we are moving on to our neighbouring country Germany. Cologne will be our first German city where the services of our Dutch platform can also be used. Other major cities will follow and will be able to see for themselves how easy it is to use the Dutch platform. We do everything we can to satisfy our customers. This starts with welcoming new tradesmen and ends with customer satisfaction. We are always working to improve our service and solve your problems in a simple and straightforward way. Make an appointment now, we are waiting for you!